10 Lbs. Tube
The twine is precision wound in parallel coreless / core tubes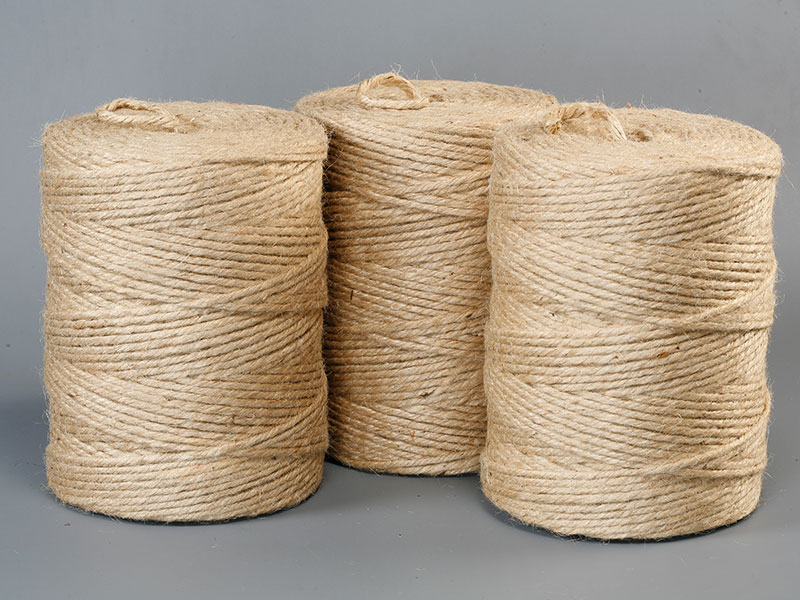 Available in various sizes and Ply, the twine is precision wound in fixed weight of 10 Lbs. parallel coreless / core tubes. This twine has varied uses as it is available in various sizes and ply.
This packaging is ideal for use by bulk users and contractors as the packaging is designed in bulk form with minimum packing costs, allowing the costs of the twine to be much lower.
100% Natural Biodegradable Fiber.
Ideal for bulk uses.
Request a Sample