Hessian / Burlap Cloth in Rolls / Bales
Used for packing or wrapping materials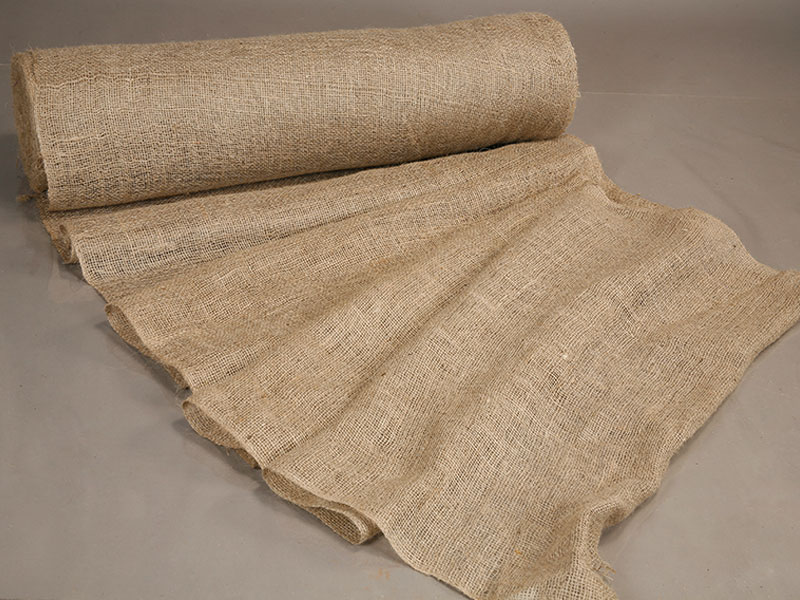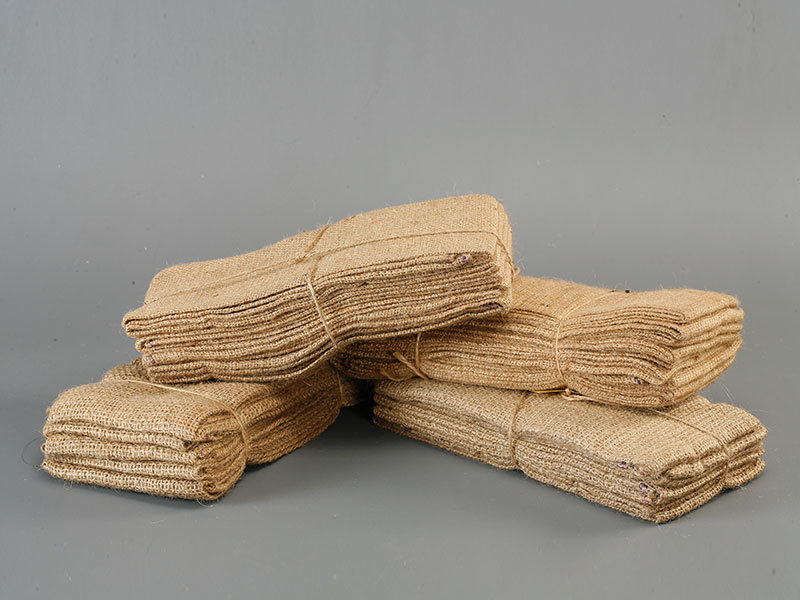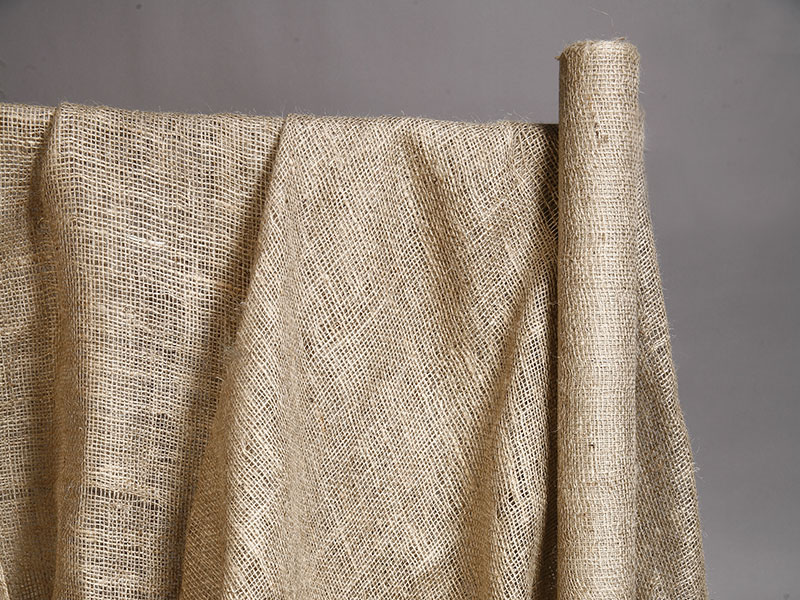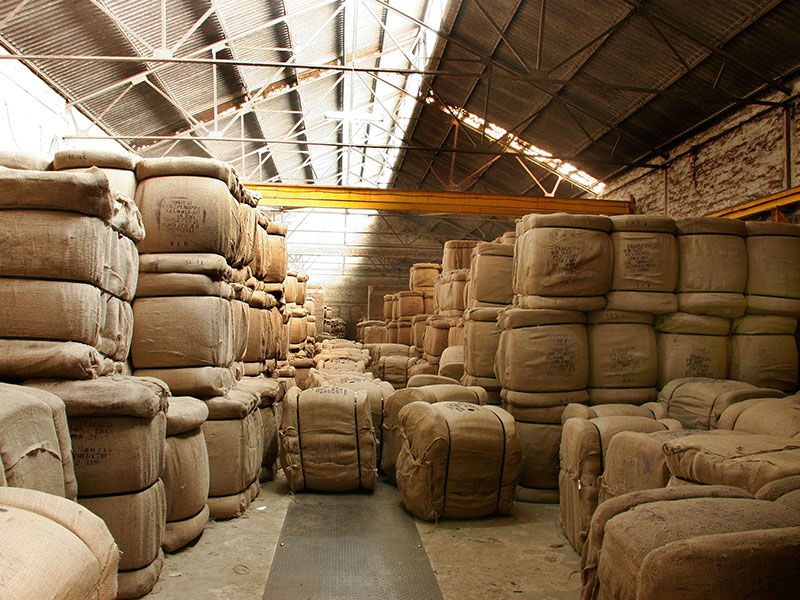 Jute Hessian also termed as Burlap is a finer quality jute fabric that has been long used as the most preferred packaging material for all kind of goods. Also available in "dyed" or "bleached" form and treated with vegetable oil, Burlap meets the latest international standards for food safety.
Burlap may be used as Squares, Sheets, Liners, Tobacco Wraps, Tubing, Jute Hessian Blankets, Camouflage Jute Hessian and general packing materials for commodities such as cotton, wool, Tobacco, etc. Jute Hessian cloth is also used as ground cover to prevent erosion or promote seed germination, etc. & also in the upholstery industry. We manufacture Hessian/Burlap fabric in various width and weight starting from 3.8oz. up to 10oz. as per customers requirements.
Available in bulk and small pack of Bales / Rolls.
Natural Fiber.
Hundreds of uses.
Request a Sample