Natural/Dyed Jute Twine
Good tensile strength, soft fiber quality and good tying properties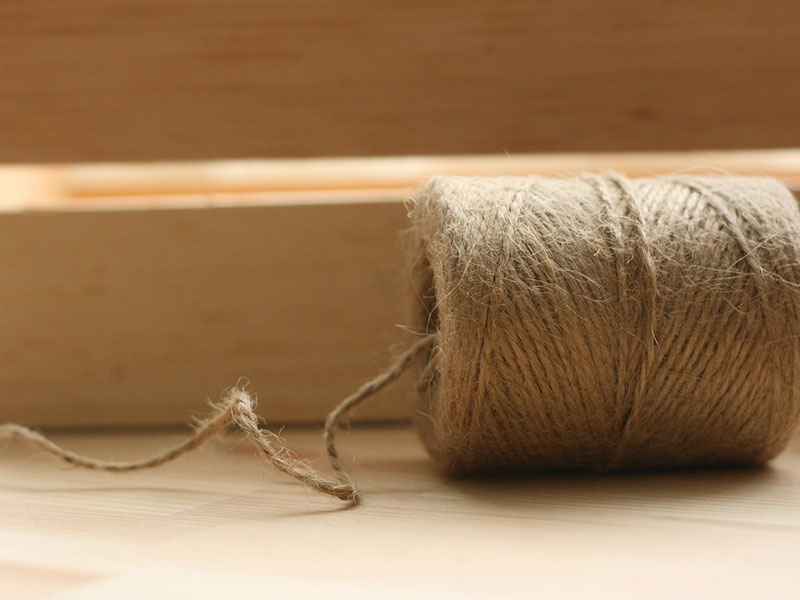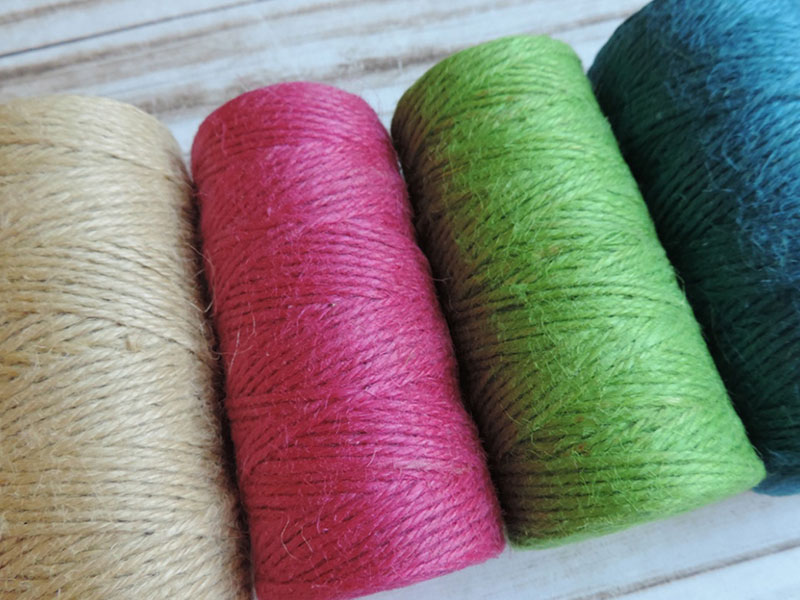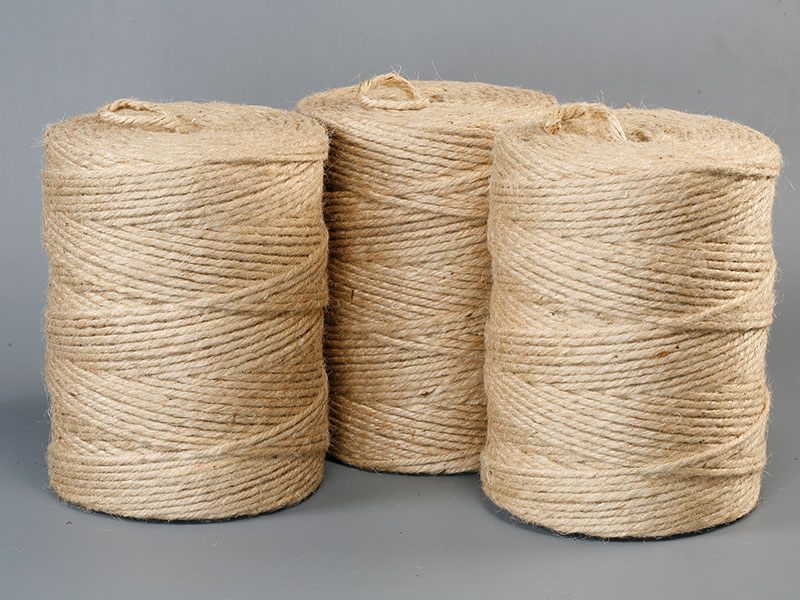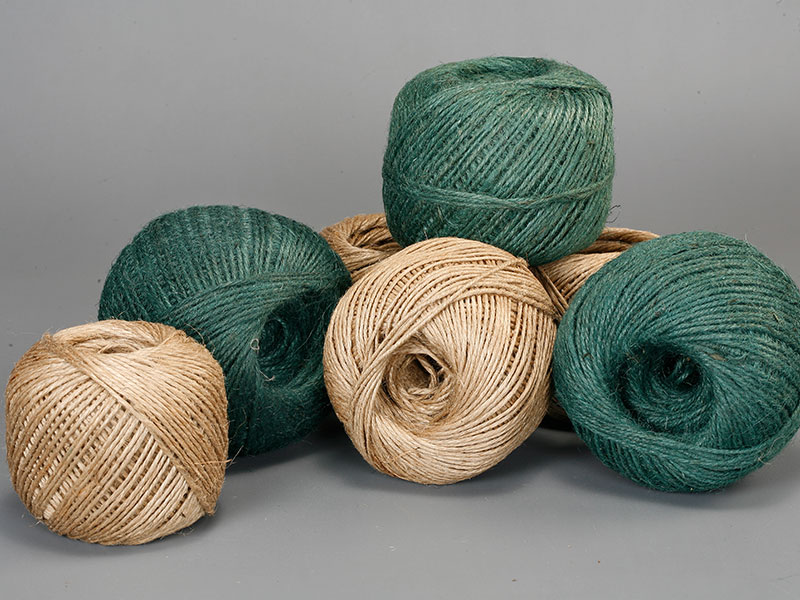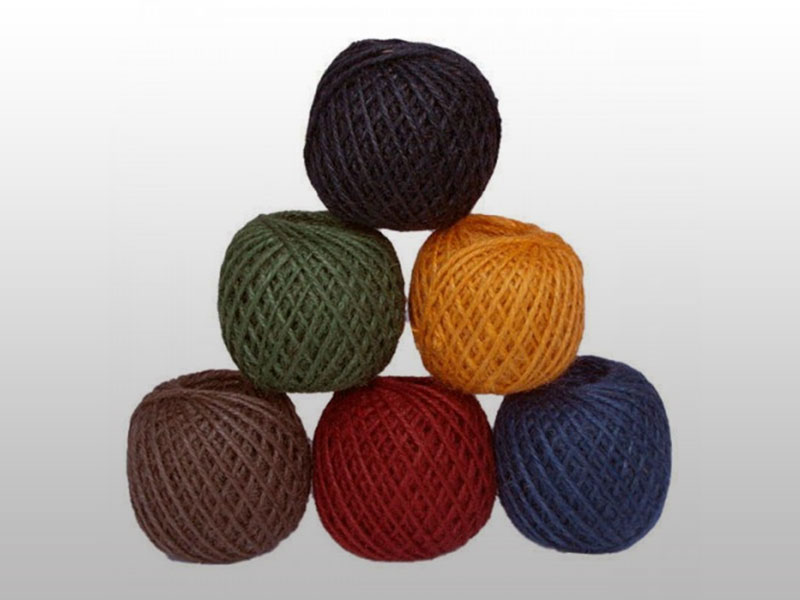 Jute is a natural fiber and is the second most cultivated natural fiber in the world. India is the largest producer of Jute fiber and we have access to the best fiber qualities. Jute apart from being a natural and biodegradable product has good tensile strength, soft fiber quality and good tying properties.
Our Jute Twine is available in different forms, sizes, ply, color and put ups.
100% Natural Biodegradable Fiber.
Available in centre pull tubes and balls.
Common daily use twine.
Request a Sample