Braided Jute
Braided jute with steel core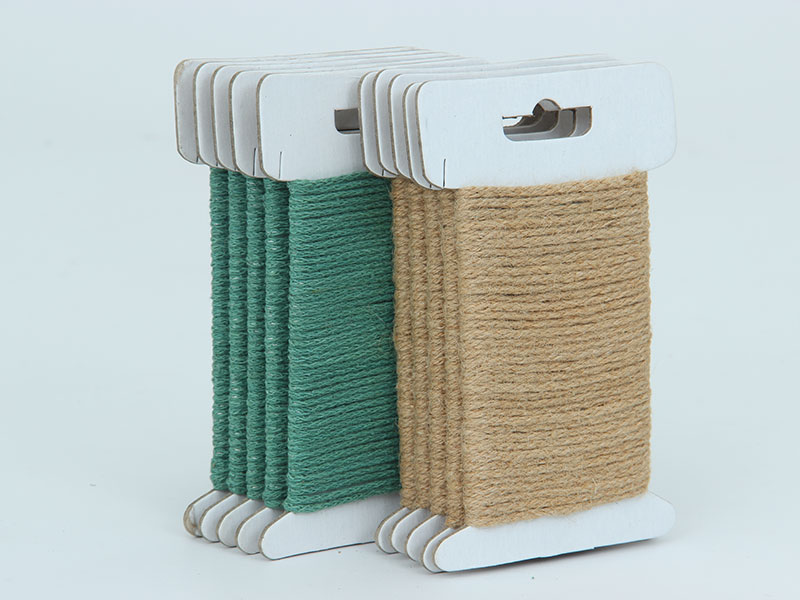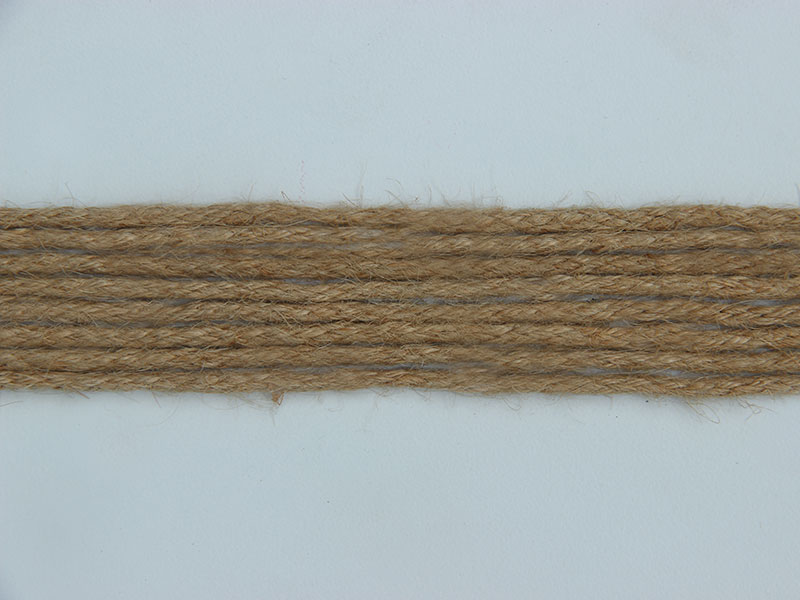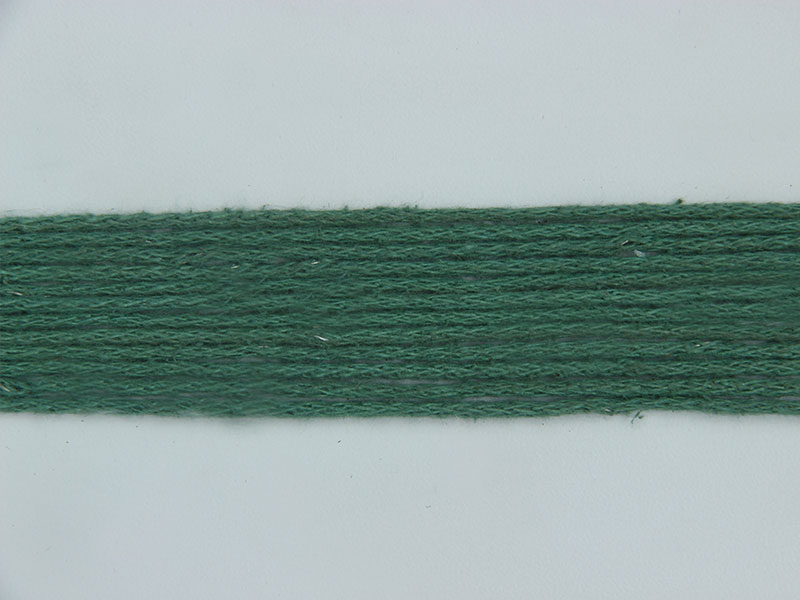 Jute is a natural fibre and when braided, produces a striking round cord. Our jute braids are highly sought after for their unique cosmetic appeal and excellent quality, they come with wire core on the inside which makes it easy to twist & tie, this also gives it great flexibility for uses in Arts & Craft.
Jute braids are used as Plant Support & ornamental frills for packaging look and feel of the final product, including 100's of uses in Arts & Crafts.
100's of uses around Home & Garden.
Ideal for Crafts & Decoration projects.
Request a Sample