100% Cotton Twine
Finest of Raw Cotton used to make our twine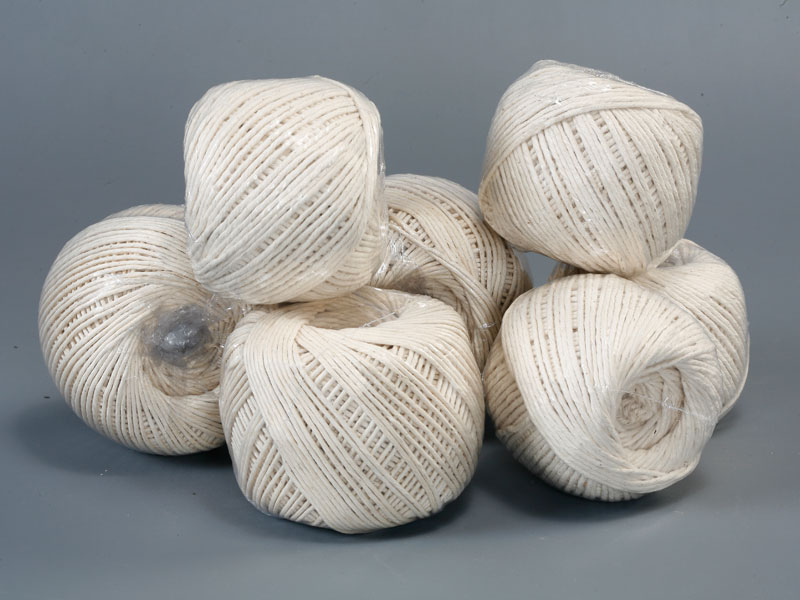 India is amongst one of the largest cotton producing countries in the world. With our manufacturing hub in India, we have access to huge variety of Cotton fiber and we use the finest of Raw Cotton to make our twine. Our Cotton twines are available in 100% Cotton.
Our Cotton Twine is available in different forms, sizes, ply and put ups.
100% Cotton.
Common Daily use twine.
Request a Sample