Cotton Cable Cord
Available in 100% Cotton and blends of Cotton and Polyester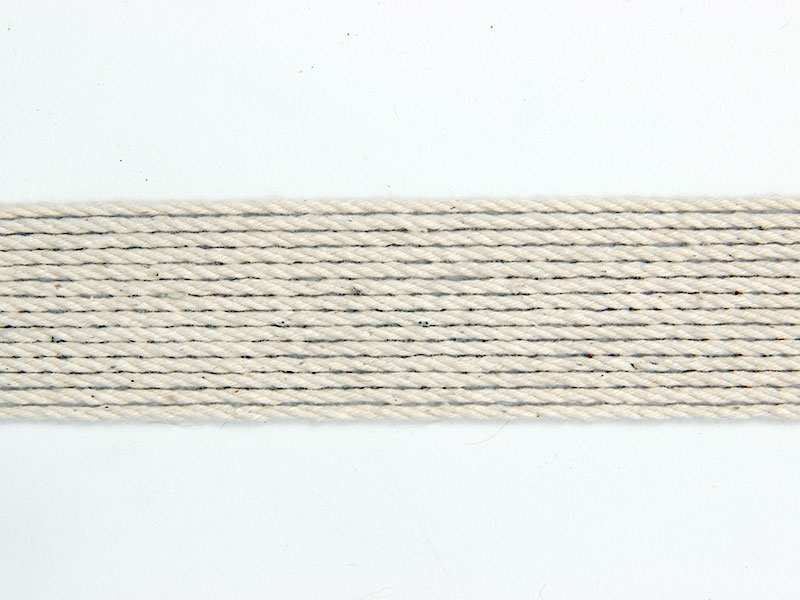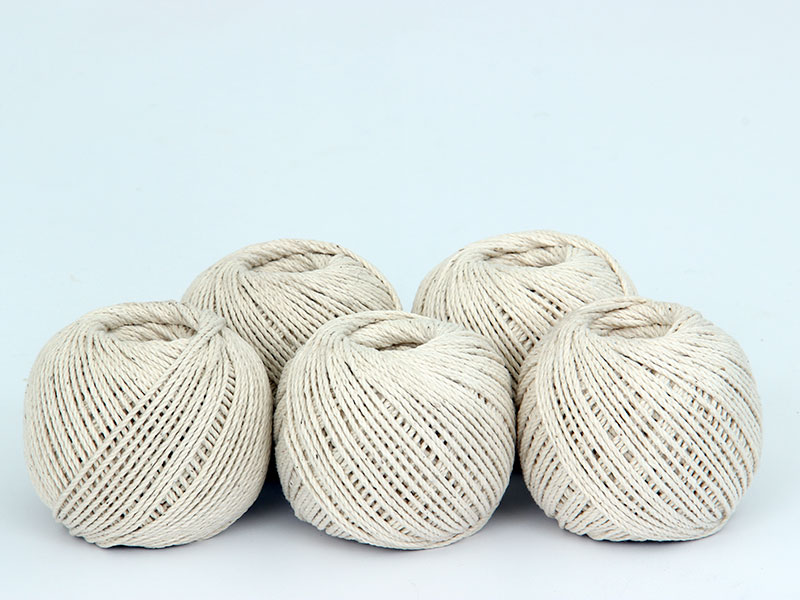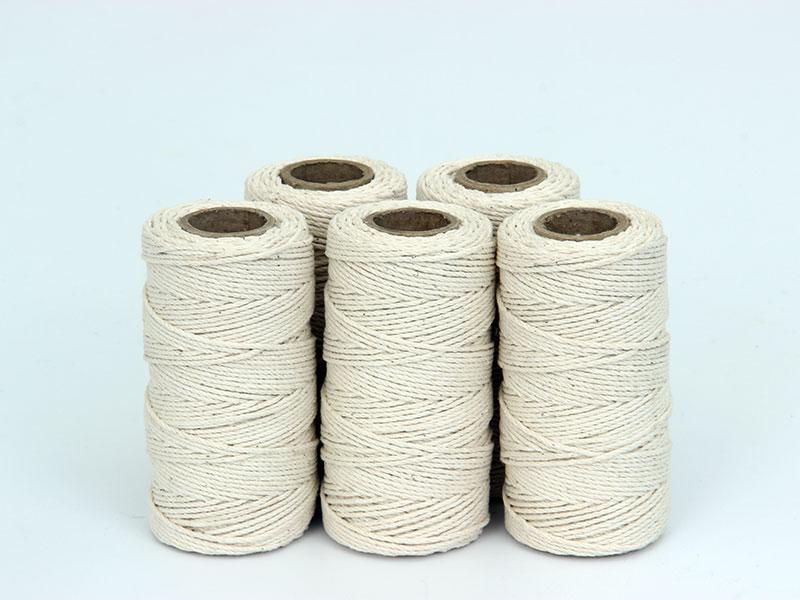 Made from strong, high quality twisted Cotton yarn. For handling quality this twine is hard to beat at the same time it is soft and easy on the hands. Available in 100% Cotton and blends of Polyester, in different sizes and Ply.
General Purpose Cotton Cord.
Available in both bulk and small packs.
Request a Sample