Jute Supporting Nets
Natural, Biodegradable supporting nets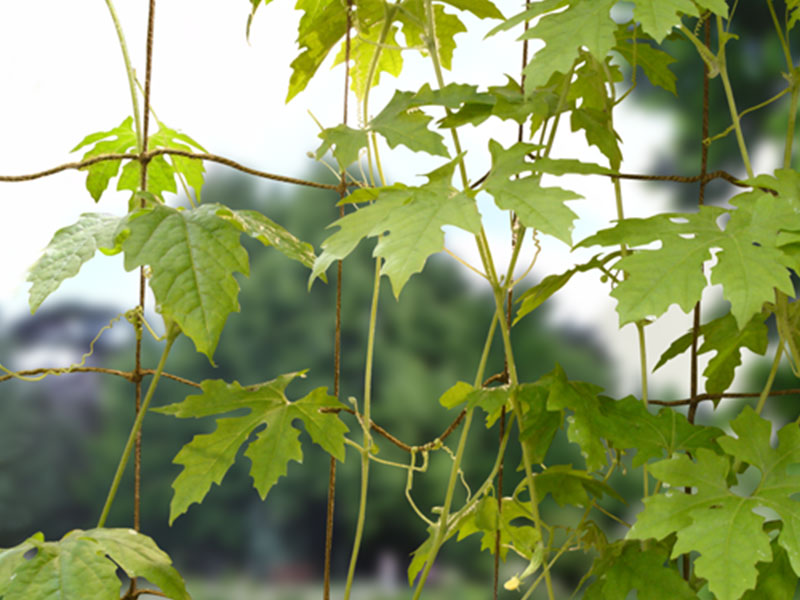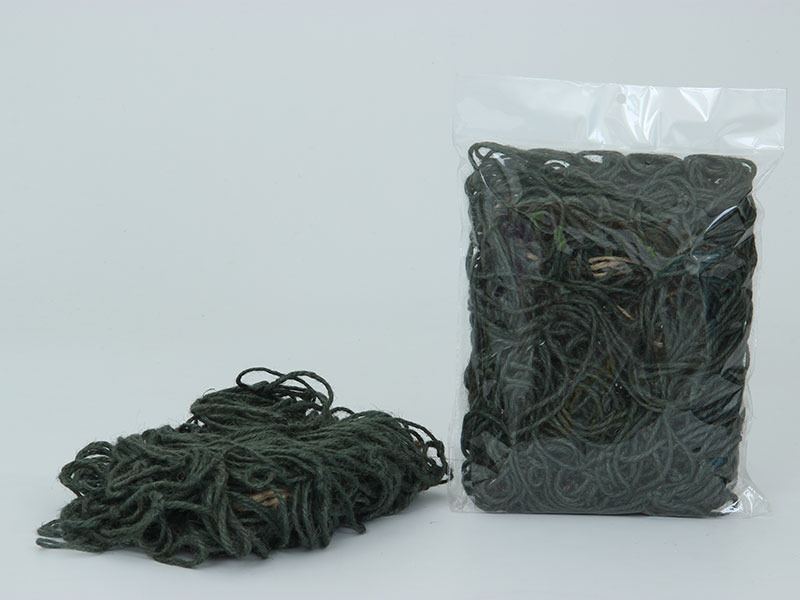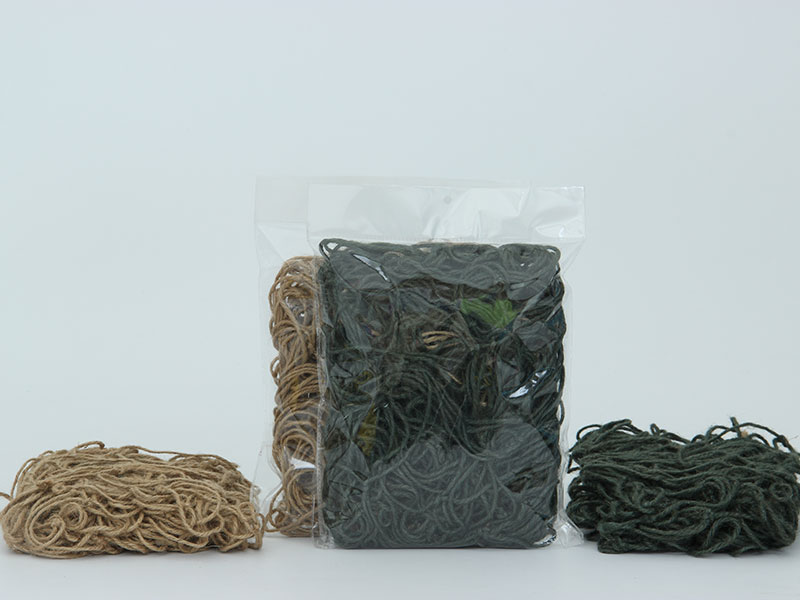 Our plant supporting nets are made of Natural and Biodegradable Jute Fiber. This net is available in both natural and green shade which helps it to easily merge with the surroundings. They are available in different sizes and load capacity (mesh size) for light, heavy and regular use.
Plant support net can be used vertically to support and encourage the growth of climbing vegetable crops including peas, runner beans, cucumbers, marrows, courgettes, tomatoes, sweet peas and clematis by providing the crops with lateral support. The netting is usually stretched or draped over a support frame, bamboo canes or against a wall.
Ideal for supporting climbing plants and vegetables
Simple to use, just tie on.
Biodegradable
Available sizes:
1.8m x 1.8m (6ft x 6ft)
1.8m x 2.7m (6ft x 8.75ft)
1.8m x 3.6m (6ft x 11.75ft)
*We also do these nets in custom made sizes*.
Request a Sample