Jute Tape / Band & Webbing
Available in different width & length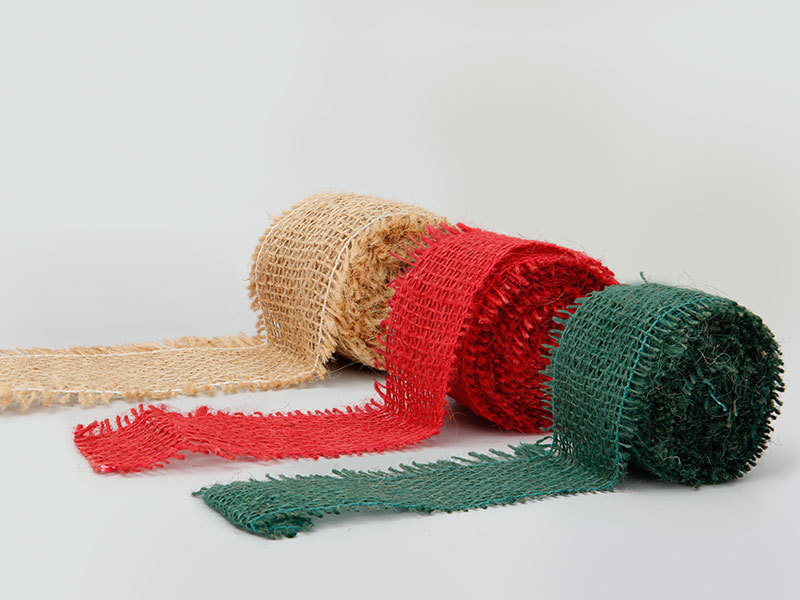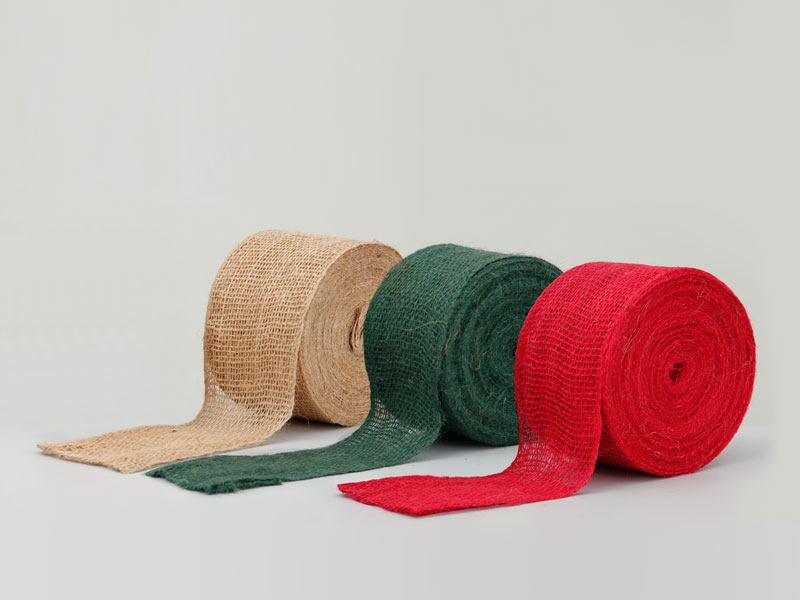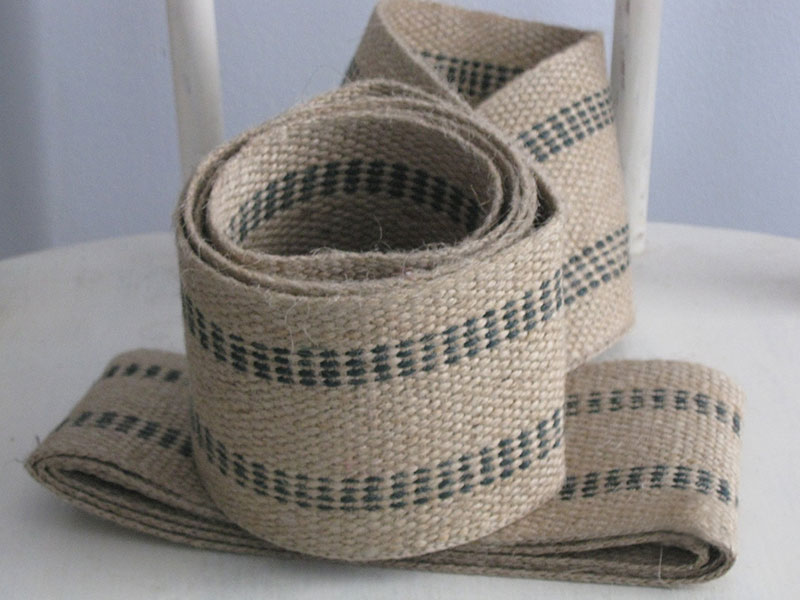 Jute tape/webbing is a narrow woven fabric used prominently in the cable industry and as binding for carpets. This product is also used in upholstery.
Recently, jute tape has found its way in the nursery industry as well where it is used for wrapping plant roots, etc.
Our Jute tapes are available in width ranging from 2" to 4" (5 – 10 cms). However, customer specified size and weight can be ordered. The tapes are also available in alternative colours in single or multiple ply.
Packaging in roll form
Custom made colours & designs
Excellent quality
Request a Sample